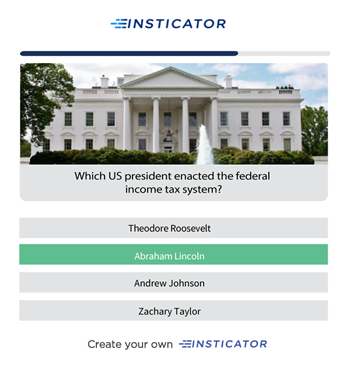 By using quizzes, polls or contests, a new integration with Insticator provides sites with a self-guided interface to raise site metrics. Insticator is a content engagement platform that uses customizable content to boost visitor engagement rates, increase time-on-site and lower bounce rates.
To enable this feature, navigate to URL Properties > Advertising > Insticator. The new setting appears below Paid Recommendations and options include Enabled or Disabled (default).

Enabling Insticator places an interactive widget in the right rail above the sticky position and below all other items in the right rail.
The widget includes two tag-along ads that appear directly above and below the content. Revenue share of these ads is paid out based on the Value Added Content terms of your agreement with TownNews.com and will appear as a credit on your invoice. Contact Customer Support for more information.