CHANGES
Change: In this release we added support for several new features that will be added in a future software release.
Change:  If a user has a transparent image they are uploading they may set the image to a cutout presentation mode. The cutout will allow the image to appear without a background or border surrounding the image.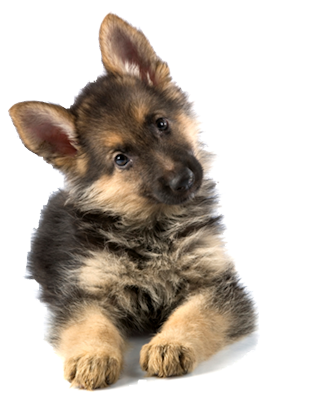 Change:  Users may now add panorama images as image assets. By adding the image (large enough for a panorama), the user may set the presentation mode to panorama, and add the image to an article page. On the front-end, the user will be able to scroll left or right with their mouse on the image to view all angles of the panorama.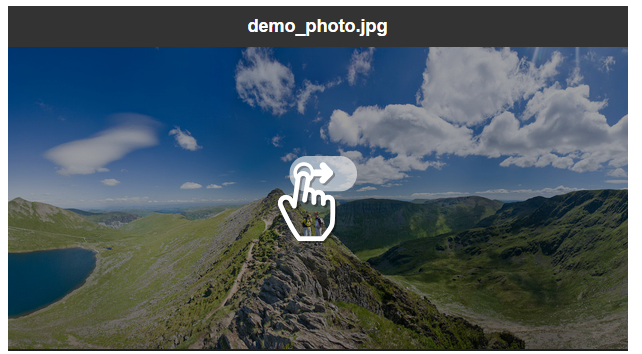 Change: Supports for the zoom photo presentation mode was added. When you hover over images with this presentation mode it will magnify the image to its full width.

Change: Darkened the image caption color for items in the Live e-Editions content stream.

Change:  Added the blur affect during page load back into Live e-Editions

 BUG FIXES
Issue:  The word business was showing up in places it shouldn't have been.
Change: Removed the unnecessary code.
Issue: Entire Live e-Edition page was loaded at the subscription sign-in screen.
Change: Page doesn't load until after the user logs in.