NEW FEATURES
Enhanced video support for Live e-Editions
Summary: Child videos will now show up at the bottom of segmented assets in the River of News on Live e-Edition pages. When you click on a video asset a video player will slide up from the bottom of the screen. This is also now the default behavior for playing inline video assets.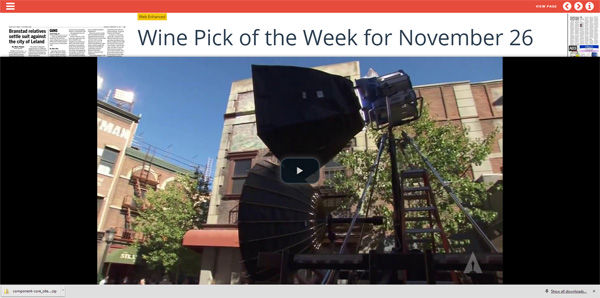 Track metering events
Summary: Using Google Analytics you can now track when certain metering events occur. This will give you a more accurate account of how users are interacting with metering. Theoretically with some Google Analytics manipulation you can track metering conversions.
We are tracking the following events:
free view - previously read (when reading an asset again)
free view - from social media (when reading an asset linked from a social media site)
free view - under registration limit
free view - under subscription limit
wall - hit registration limit
wall - hit subscription limit
wall action - logged in after encountering wall
wall action - purchased subscription
wall action - purchased subscription after encountering wall
CHANGES
Issue: Live e-Editions pages would load the full-sized and River of News images even when a user was met with the pay wall.
Change: These images don't get loaded until after a user logs in at the pay wall.
Change: Canonical URLs will be turned on by default now for all BLOX assets.
Change: Added support for iPhone 6 and iPhone 6 Plus splash screen sizes when loading Touch 5 in app mode.
Change: Twitter and Facebook links on personality mode displays will now direct to the authors personal pages instead of the social media homepages, as long as the user has set their correct information.
Change: Long form articles with a banner ad set to in-story-long-form will display an ad that is centered in the middle of the content.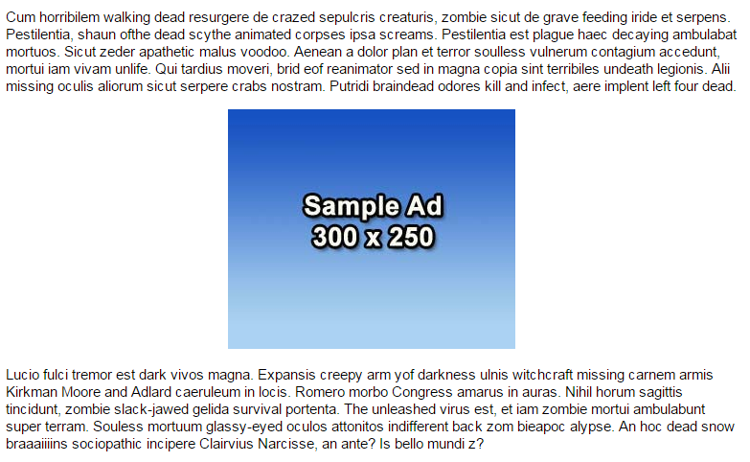 BUG FIXES
Issue: Some blocks being used as widgets wouldn't load images.
Change: Images will now load when a block is in widget mode.
Issue/Change: The "Report as Abuse" button was not working correctly on user contributed Obituaries, so it has been removed.
Issue: When users tried creating an account and entered in the wrong captcha character combination, and then entered in the correct combination, they were being booted to a 404 error page.
Change: Users are now able to correct their combination and be returned to the page they were previously viewing.