Phil Pracht, product manager for TownNews.com's classifieds and business directory offerings, shows you what's new in BLOX Ad-Owl and BLOX Classifieds, and demonstrate easy ways to drive more traffic to your classifieds.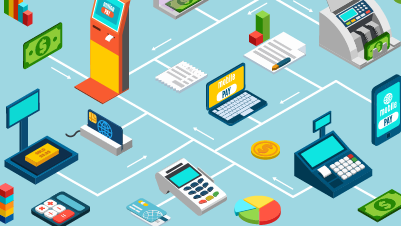 Topics include:
Creating and editing classified ads with our all-new ad order entry wizard--you can even include images and upsells!
Boosting revenue with print-to-web ads, print upsells, and our new utility regions.
Optimizing your classifieds to lift traffic and SEO. . . and more!
Ready to upgrade your online classifieds? Watch it today!
Click here to check out our other recorded webinars!