TownNews.com kicks off College Football Warehouse: Grow revenue and traffic with unrivaled multimedia coverage—FREE!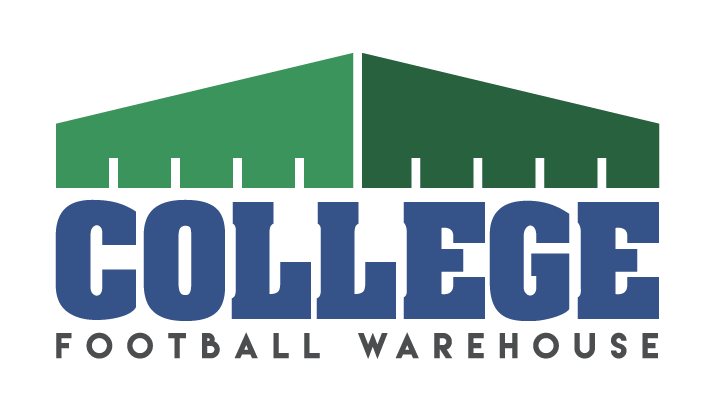 The college football season is almost here and passionate fans can't get enough. No matter which teams your readers cheer for, the brand-new College Football Warehouse gives you one-stop access to outstanding coverage throughout the U.S.
Leveraging the extensive network of the TownNews.com Content Exchange, College Football Warehouse curates videos, articles, images and scores from over 450 partner sites—covering the ACC, Big 10, Big 12, Pac 12, SEC and more!
Share original content and local coverage
Earn revenue by sharing the great local coverage you already provide, and expand your audience through the larger network of the Content Exchange. Your out-of-town fans will thank you!
Drive referral traffic
Want to satisfy your readers' thirst for college football news, without taking up valuable real estate on your site? No problem! With our new referral program, you can earn a share of College Football Warehouse's monthly ad revenue by simply adding a link from your site to ours. When visitors click through, you cash in.
Expand your college football coverage
Use the power of the FREE Content Exchange to keep readers engaged. Import College Football Warehouse content directly into your site to boost existing sports sections, or create a special section dedicated to college football.
How to get started
If you're already a member of the TownNews.com Content Exchange, adding College Football Warehouse content to your site is easy:
In the BLOX CMS admin, navigate to the Editorial > Syndication application.
Select the Curated - TN Content Exchange Channel.
Navigate to Categories in the search panel.
Expand the 'partners' then 'College Football Warehouse' categories.
If you aren't a Content Exchange participant, but you're ready to boost revenue, traffic and engagement with free, high-quality sports journalism, contact your sales representative to get started.
Tim Turner is the Content Exchange program manager at TownNews.com. (Go Hoosiers!)