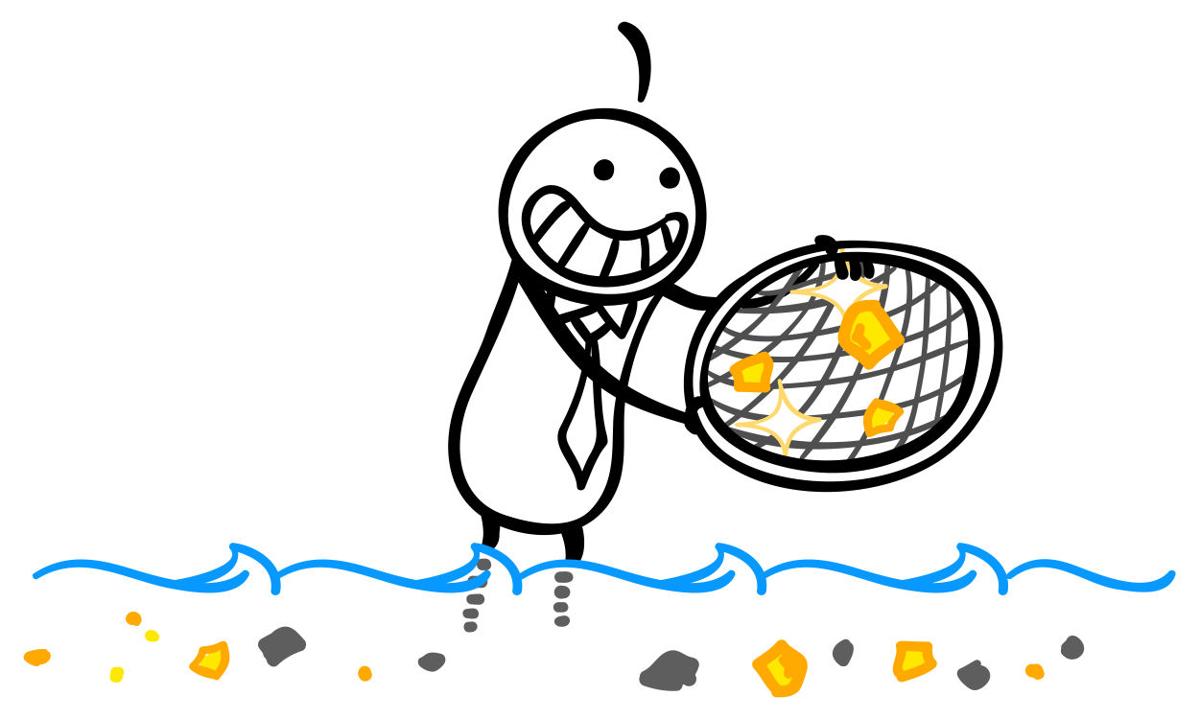 When can that "old" story become newsworthy again? If social media is any indication, it might not take as long as you think.
60 million daily users look at their "On This Day" page from Facebook. This feature highlights content the users previously shared on the social media site from as recently as one year ago. Most of the content being shared is less than five years old.
So with this in mind, we ran a few tests with our client, Kokomo Perspective, to see if this type of feature could work for news content. We sent the same group of users two newsletters; one with today's headline and one with headlines from past years 'on this day'. The historical headlines performed as well as the current headlines! Plus the paper doubled their daily newsletter referral traffic on the test days.
Ready to try it?
BLOX query rules make it really easy to create an "On This Day" block. Here's how it's done:
    Click the Add button in the Query rules panel.
    Select Start date/time and click continue.
    Select on this day.
    Where it says value type "1 year ago" or "3 years ago".
    Click "OK".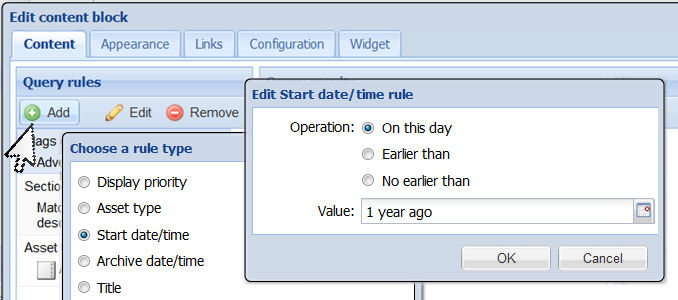 You should now see content limited to articles published on today's date one year ago, three years ago, five years ago, so on.
Word of warning: depending on how much content you publish, you may want to limit the block to articles or collections with the "Featured" flag. Also, if you do have a lot of content you may need to manually curate which items show up. The goal is to limit the results to truly newsworthy events on that day.
Reusing content you've already paid to create is a cost effective way to gain more pageviews. Try it today.
Tim Turner is the Content Exchange Program Manager at TownNews.com.