These guidelines will help you determine the best way to use the TownNews.com logo.
Preferred usage
Whenever possible, please use this configuration:
+4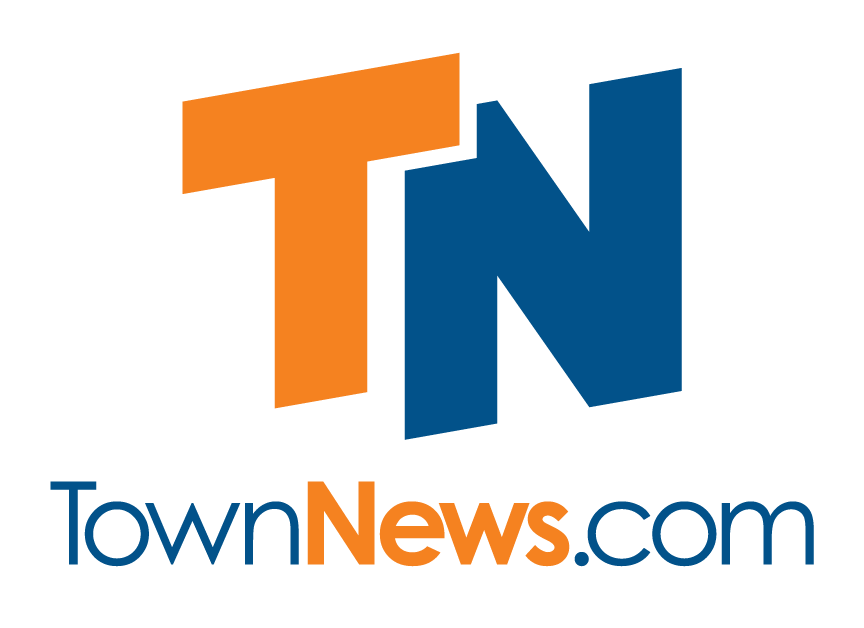 Display guidelines
Please don't use our name or logo to suggest our sponsorship, endorsement, or affiliation without our permission.
Please ask us before using our logo on your website, product, packaging, or for other commercial use.
Don't use our logo in ways that might be misleading.
Do not edit, alter or distort our logo in any way.
Don't add patterns, shadows and other embellishments.
Don't place it too close to other logos, graphics or text.
Variations
When space or color considerations don't allow use of our preferred logo (above), you may use one of these variations.
Horizontal
+4

Square
+4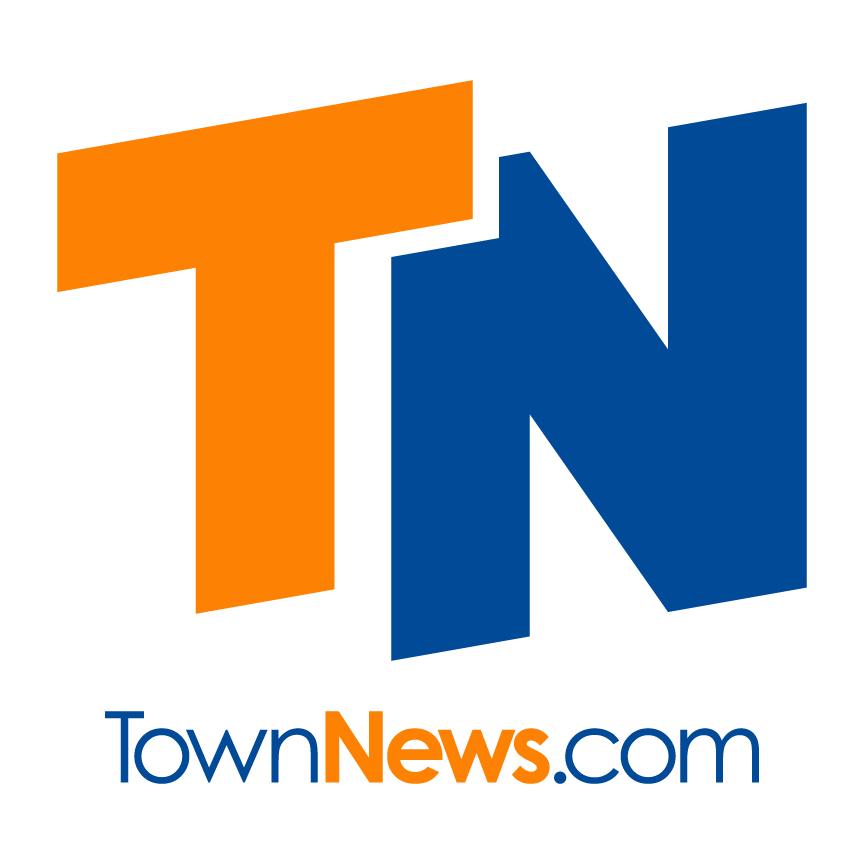 Reverse
+4

Our colors
+4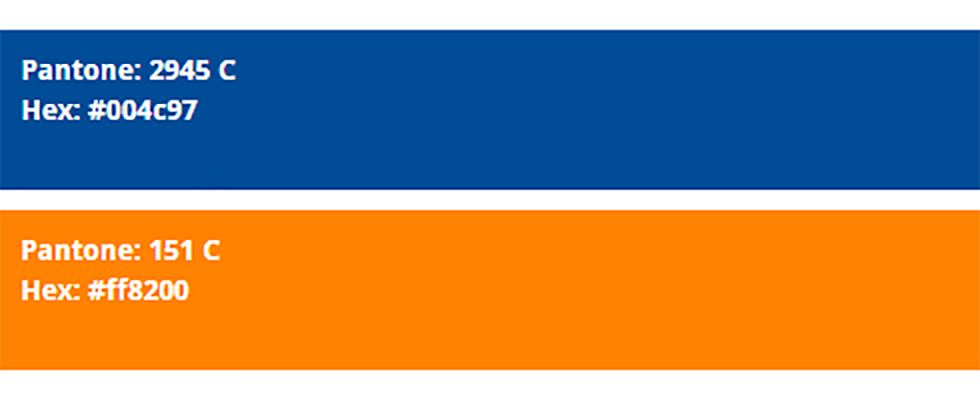 In writing
The "T" and second "N" in TownNews.com should always be capitalized.
Please don't add a space between "Town" and "News."
Don't forget to include the ".com."